Revelation Bible Study Wednesday May 18, 6:30pm held in the church sanctuary for a study of Revelation 3. We recommend reading chapter 3 to be familiar for the study together.
Children's Divisions - ages ranging from 4-16 meet each week for Bible study
Children's Education - If you are desiring a solid Christian education for your child(-ren), consider Pend Oreille Valley Adventist School. Call 208.437.2638 to get more information.
Audio recordings of worship messages are being added regularly.  Click here to go to the Sermons page.
Gardening Seminar - Held February 6, 2022.  We will be posting a link soon to Dawn's website where you can view video of a recent seminar like was shared in the auditorium at the Athol Community Center.
Reversing Diabetes Seminar - We learned principles shared in this seminar applicable to overall health of every person.  Watch here and the calendar for more times to meet and encourage one another in our progress toward better overall health!
Vacation Bible School 2022 - Coming June 20-24, 2022 ON GUARD! will be the theme for this year.
Vacation Bible School 2021 - THE CREATOR IS MY FRIEND
- It was a privilege to share Jesus our Creator with the children.  We are praying for the opportunity to share Jesus again next year if not before.  Thank you to all the parents who brought their children and trusted them with us to share Jesus and all the volunteers who helped and prayed for this VBS.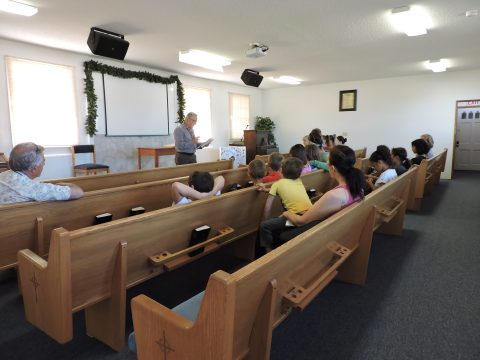 Vacation Bible School - 2019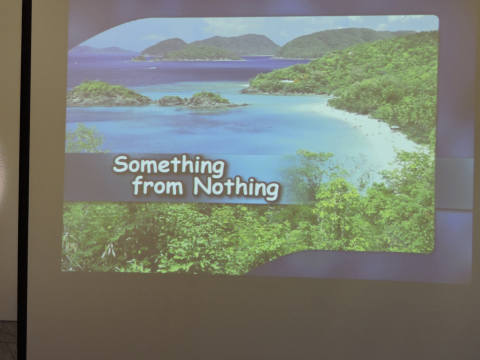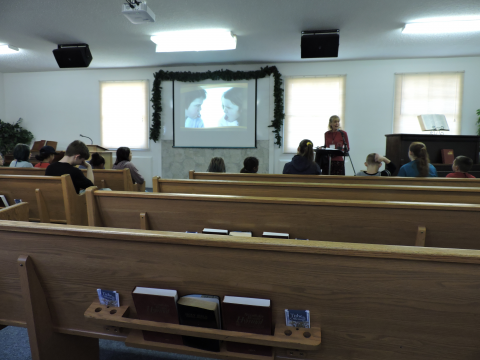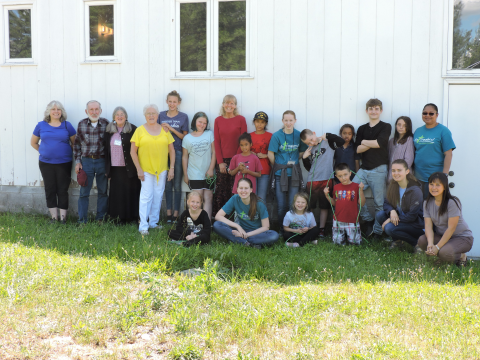 Link to our sister church, Hayden Lake Seventh-day Adventist Church: http://haydenlakeadventist.org
View a recent Understanding Prophecy series, click http://www.attendhope/hayden.  Select the Streaming Live button and you will be directed to the series on YouTube.