Children's Divisions - ages 4-16
Prayer Meeting - Wednesday evenings at 7:00 pm in the Sanctuary.
All are welcome to come and join in prayer and study.  Bring your  praise(s) and prayer request(s).  We are currently studying Christ Object Lessons chapter 14, "Shall Not God Avenge His Own?".
Children's Education - If you are desiring a solid Christian education for your child(-ren), consider Pend Oreille Valley Adventist School. Call 208.437.2638 to get more information.
Audio recordings of worship messages are being added regularly.  Click here to go to the Sermons page.
View the recent Understanding Prophecy series, click http://www.attendhope/hayden.  Select the Streaming Live button and you will be directed to the series on YouTube.
Reversing Diabetes Seminar - January 10, 2021 we are beginning a Reversing Diabetes Seminar, however this will focus on overall health and strengthening of the immune system with the information presented coming from a Diabetes reversal/prevention direction.  We have learned the principles shared in this seminar apply to overall health of every person.  Please join us in growing together in improved health.  Seminar is held Sundays January 10-February 14, 2021 at 4:00-6:00 pm at the Athol Community Center downstairs main meeting room.
Vacation Bible School - 2020
Due to impact of COVID-19, VBS 2020 was cancelled.  We are praying for a healthier environment to share VBS in 2021.
Vacation Bible School - 2019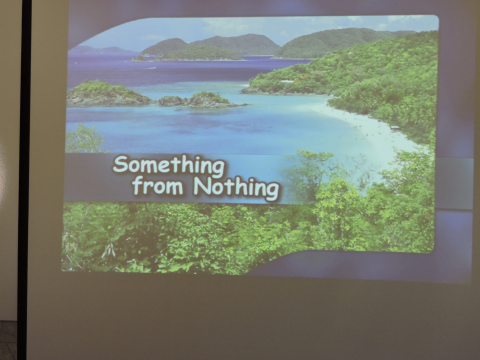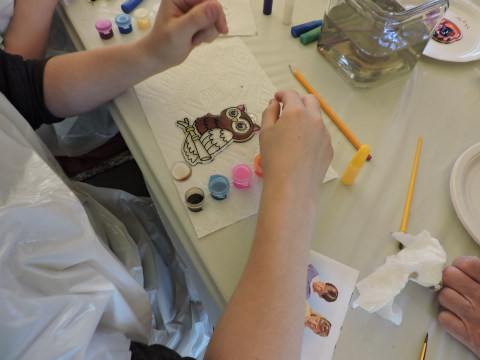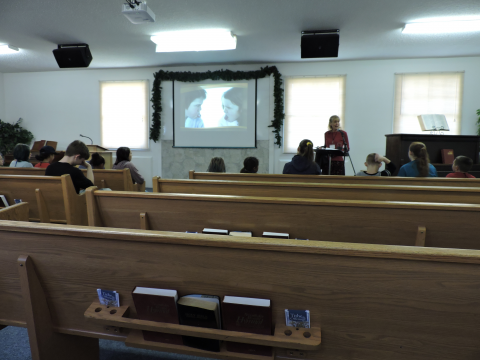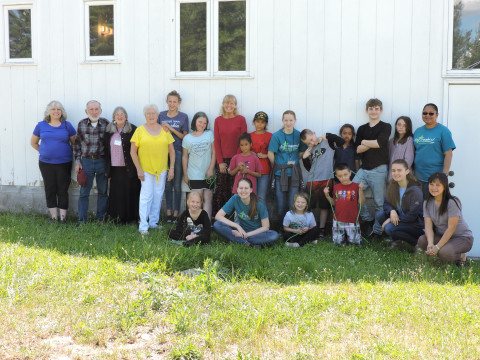 Link to our sister church in our district, Hayden Lake Seventh-day Adventist Church: http://haydenlakeadventist.org