Children's Divisions - ages 4-16
Prayer Meeting - Wednesday Evenings at 7:00 pm in the Sanctuary:
All are welcome to come and join in prayer and study.  Bring your  praise(s)      prayer and request(s).  We are currently studying Christ Object Lessons chapter 6, "Other Lessons from Seed-Sowing".
Children's Education - If you are desiring a solid Christian education for your child(ren), consider checking out Pend Oreille Valley Adventist School at POV school website www.povas.org.
Audio recordings of recent worship messages are being added regularly.  Click here to go to the Sermons and Studies page.
Grundy Reversing Diabetes Seminar -
Gathering on October 6, 2019 was good and watched the Secret Ingredients movie which was really good.  We were reminded of the importance of good sources of food and high nutrient food. 
Upcoming gathering on November 10, 2019 at the Athol Seventh-day Adventist Church.
Watch here for announcements of follow-up meetings for those interested in encouraging each other in progress toward healthier living.
Vacation Bible School - 2020
  Watch here for updates, but plans are already in the works for VBS 2020.
Vacation Bible School - 2019
 June 24-28, 2019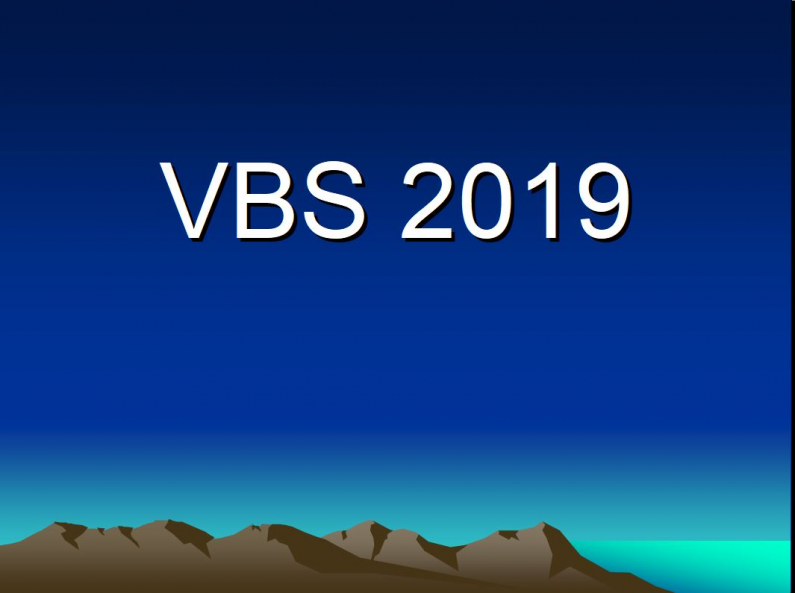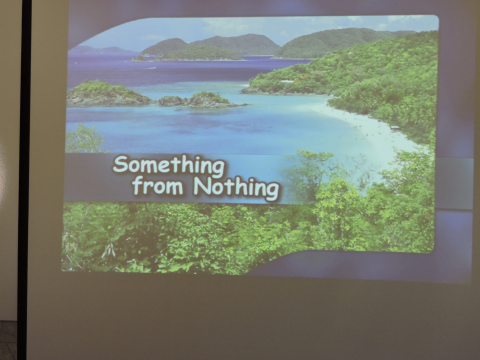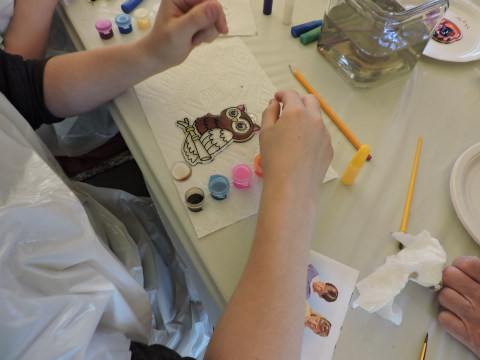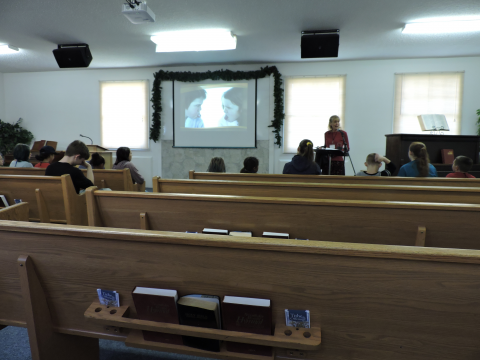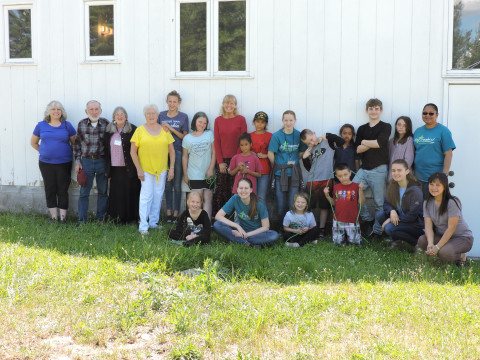 Vacation Bible School - 2017